Juan Ma(nuel) Lopez (28-0, 25 KOs) and Yuriorkis Gamboa (17-0, 15 KOs) are not just interesting-sounding names. They are "big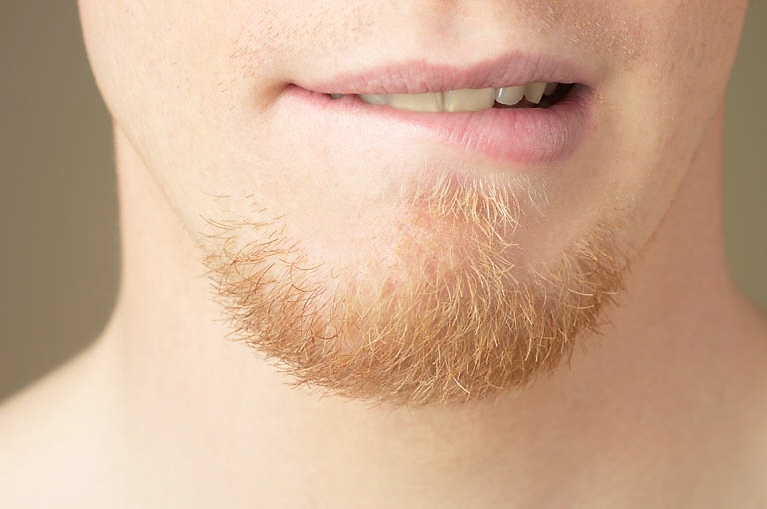 little men," skilled enough to invoke memories of the legendary trio of featherweights named Marco Antonio Barrera, Erik Morales, and of course, Manny Pacquiao. Look no further than their impressive wins this past weekend to understand why so many boxing pundits are so high on them.
And they appear to be on a collision course. How soon? Only Bob Arum knows since he promotes both fighters. And if he's smart, as he typically is on such matters, he will let this one marinate like some well-seasoned pernil. Superfight-hungry fans would surely welcome this fight in light of recent "non-events."
But before we get too far ahead of ourselves, there is one thing that could get in the way of this scintillating superfight. It won't be random blood testing. It won't be disputes over the purse split. The answer lies right under their noses.
Their Chins
With all due respect to the very capable Elio Rojas (21-1, 13 KOs) and Chris John (43-0-2, 22 KOs), both Gamboa and Lopez are faster and more skilled than any other boxers in the featherweight division. However, the great equalizer could be their chins. Just in case you haven't noticed, neither one of these guys has proven to be Julio Cesar Chavez in the chin department.
I'll cut both boxers some slack because they are both young. And maybe these shaky moments are mere bumps on the road towards super-stardom. However, it's hard for me to forget that "Juan Ma" made journeyman Roger Mtagwa look like he had anvils in his gloves in their fight last year, and that Gamboa has been dropped four times already by journeymen. They both have shown a penchant for producing chin music. Let's hope they save these tunes for one another.
TNT isn't the only channel that knows drama. If these two fighters meet, with their excellent power, speed and leaky defenses, HBO PPV will know drama too. Juan Manuel Lopez vs Yuriorkis Gamboa promises to be that kind of fight so long as both boxers keep their hands up and their chins tucked in the meantime.