Boxing is as unpredictable as the weather in this global warming era. One minute it rains down on you. The next minute the sun is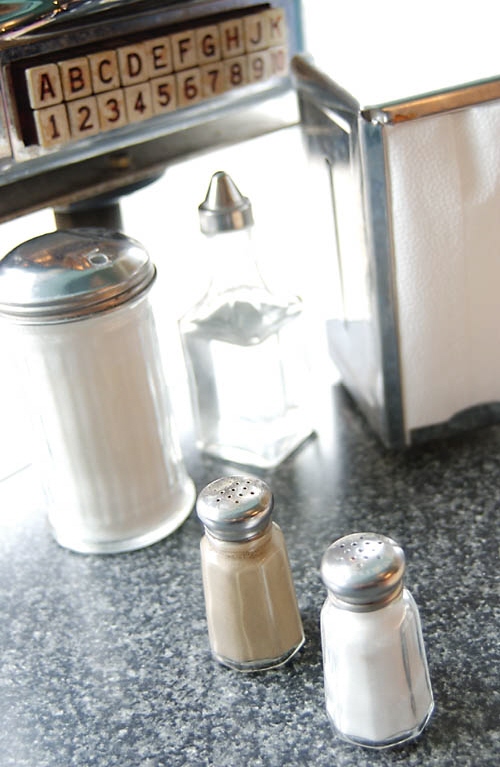 lighting up your day. The prospect of Floyd "Money" Mayweather (40-0, 25 KOs) facing off against "Sugar" Shane Mosley (46-5, 39 KOs) could be one of those shining moments.
That we may get there at the expense of Mayweather-Pacquiao and Mosley-Berto is unfortunate. That we may get there at all temporarily ceases the buzz-kill that was the Mayweather-Pacquiao debacle.
If they meet, it's arguably the biggest and best fight that the welterweight division has to offer. It surely beats Pacquiao-Clottey. Don't get me wrong, the latter is a decent scrap. But I have a hard time paying (PPV) for a fight that pits the "Pac Man" against the man (Clottey) who just lost to the man (Cotto) that he just destroyed.
I couldn't help but italicize all of the coulds, mays and ifs in this post. Forgive my cynicism nowadays, in the wake of Mayweather-Pacquiao. Also, cut me some slack if I am not convinced that the "Pretty Boy" really wants to take on the considerable risk that is Shane Mosley at 147 pounds. In fact, I think a fight with Mosley is actually more difficult than one with Pacquiao.
Who Wins The Fight?
Obviously, I will share my official prediction a few weeks leading up to the fight. But just in case the fight does not take place, I'll leave you with a few thoughts. Shane Mosley's natural (and enhanced…just kidding) physical strength will present problems for Mayweather. Add in Mosley's well-rounded boxing ability, and you have a potentially nightmare matchup for Mayweather.
Mayweather counters with his usual advantages in defense, hand and foot speed. The last quality will be the key to a Mayweather win. At this point of his illustrious career, Mosley simply does not have fresh enough legs to keep Mayweather cornered nor to set consistent traps.
We've been burned already this year but let's keep hope alive that Floyd Mayweather meets Shane Mosley this spring. I need it in order to have a superfight to post about. Mayweather needs it to prove that he's willing to take on tougher challenges than former lightweights and junior welterweights. And boxing needs it because the failed Mayweather-Pacquiao fight had the sport feeling like a wet food stamp.
Editor's Note: My thoughts and prayers go out to Andre Berto, his family and his recovering homeland of Haiti. To all my fans and followers, please do whatever you can to help the cause.