Don't let the post title fool you, I look forward to your comments on whether you think Floyd "Money" Mayweather and Manny "Pac Man"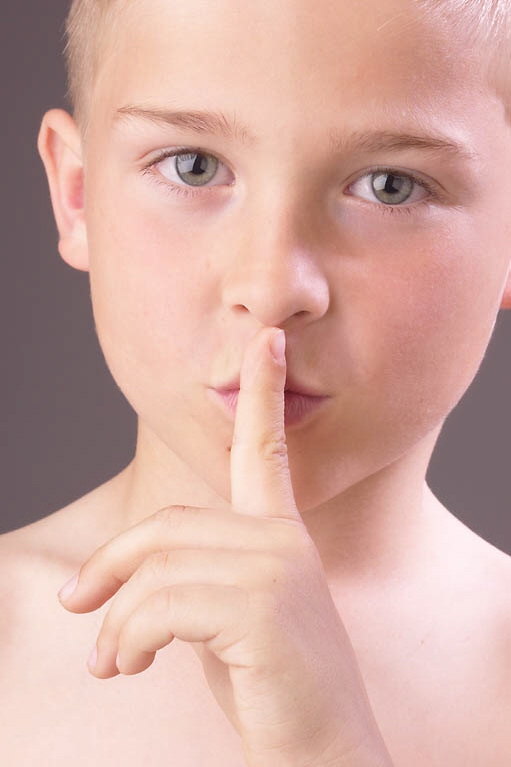 Pacquiao will finally meet in November. I know that Showtime Championship Boxing has a nice double-header lined up for next week, featuring Juan Manuel Lopez and Nonito Donaire, but I'm in a Mayweather-Pacquiao state of mind.
The bazillion-dollar question is: will the fight actually take place this November?
My guess is, "no comment." Actually, I'm only kidding. I just couldn't resist sharing that overused, two-word phrase. "No comment" was supposed to be the canned response that anyone involved with promoting this "mega-fight-in-the-making" uttered to the media regarding the fight negotiations. If you recall, hearsay and "media jabs" by Top Rank (Pacquiao's promotional outfit) and Golden Boy/Mayweather Promotions had a lot to do with the fight not being made late last year.
All parties were doing good until I read this, "Arum claims progress on mega-fight negotiations." I'm thinking, "what the hell happened to no comment." It was working so well. Just when you think you have it all figured out, good ole' Arum launches this comment.