It's been a cold summer for my beloved sport of boxing. The broader sports universe has been fixated on where Lebron James will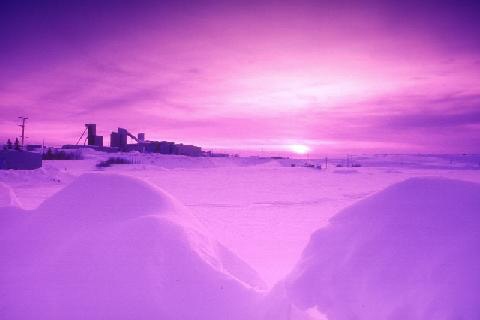 land as a free agent and who is going to win the World Cup. In the narrower boxing universe, the biggest story has been whether Floyd Mayweather and Manny Pacquiao will finally meet later this year.
The most significant boxing story in recent weeks was Julio Cesar Chavez, Jr. defeating John Duddy this past weekend in a pay-per-view fight that only family and friends of both fighters paid to see (just kidding, sort of). The weather may be hot outside in many parts of the U.S. but the action in the ring has been cooler than a prime Big Daddy Kane.
And it doesn't get much better over the next few weeks. Although some excellent fighters like Nonito Donaire, Juan Manuel Lopez and Timothy Bradley are scheduled to fight in July, they will all be prohibitive favorites in their title defenses. Maybe I've been a little spoiled by Showtime's Super Six middleweight tournament or HBO's hot spring lineup, which featured Floyd Mayweather, Shane Mosley and Paul Williams.
There is hope on the horizon however.
On July 31, Juan Manuel Marquez meets Juan Diaz in a rematch of their gut-wrenching battle a year ago. August gets even hotter, as rising stars Chad Dawson (vs Jean Pascal), Devon Alexander (vs Andreas Kotelnik) and Tavoris Cloud (vs Glen Johnson) face arguably the stiffest tests of their careers.
Lebron will soon find a home. Argentina may soon hoist the World Cup. And Floyd Mayweather may finally meet Manny Pacquiao. After all of these burning questions are answered, start getting excited again on July 31.