After watching Paul Williams (now an undeserving 40-2, 28 KO's) get befuddled and bloodied over 12 grueling rounds against Cuban upstart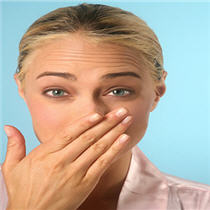 Erislandy Lara (unjustly, no longer undefeated at 15-1), yet garner a gift decision, I couldn't help but recall awful decisions that I had witnessed.
And without further adieu, they are: the five worst boxing decisions that I have ever witnessed in "real-time," during my short span here on this green orb that they call earth.
Jose Luis Ramirez W SD Pernell Whitaker.
Park Si-Hun W (3-2) Roy Jones, Jr.
Pernell Whitaker D PTS Julio Cesar Chavez.
Lennox Lewis D PTS Evander Holyfield.
Courtney Burton W SD Emmanuel Augustus.
The benefactors of these decisions have been crossed out just so you're clear.
The stench of Williams-Lara will wear off soon enough. And when it does, I may be forced to re-visit this list and considering adding it to this infamous quintet.