When I first found out that Bernard "the Executioner" Hopkins (51-5-1, 32 KOs) was fighting Jean Pascal (26-1, 16 KOs), the first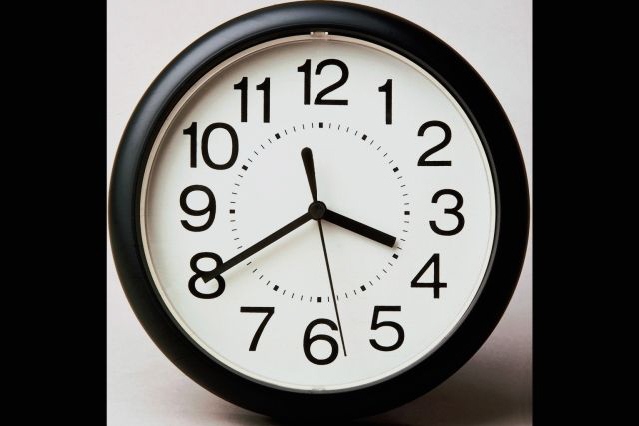 question I asked was why did Hopkins never seem eager to fight Chad Dawson, when "Bad Chad" was the undisputed light heavyweight champion? After befuddling a seemingly uninterested Dawson in his title-claiming victory earlier this year, Pascal rendered my question moot.
Initially, Pascal spoke of fighting Carl Froch in a rematch of the only loss he has ever suffered, and naturally, an All-Canada showdown between he and the super-slick Lucian Bute. But Hopkins getting this match squashed all that talk for the time being.
With the fight only six days away, I think one fighter has a clear edge. And my selection may surprise you. After reviewing all of the key factors that will impact the outcome of this fight, Bernard Hopkins trumps Jean Pascal in all but three categories (fight locale, footwork and hand speed). Hopkins gets nods in chin, competition, conditioning, defense and ring generalship as well as slight nods in punching power and natural size.
Despite Hopkins' apparent advantages, I am not so sure they will be enough to upset Pascal in his own backyard. "The Executioner" is the superior boxer and has fought far stellar competition, but he's 45 years old. He'll be hard-pressed to defeat the hyper-kinetic, 28-year old Pascal.
Sure, Pascal makes his fair share of mistakes in the ring, but so did Jermain Taylor, and we saw how much trouble Hopkins had with the younger, more active opponent. Five years later, this outcome will be no different. Expect the younger Pascal to outwork the older Hopkins en route to a close, and possibly controversial decision victory this weekend.