Move over David Letterman. Well, not exactly. With The Fight just five days away, I figure now is a good time to add on my official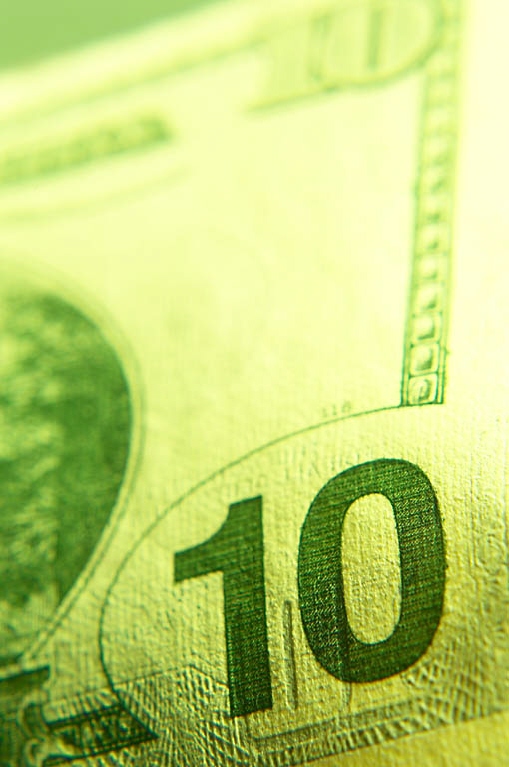 Mayweather vs Mosley fight prediction.
You already know who I think is going to win based on the key factors that often determine the outcome of boxing matches. But today I explain other intangibles that may not be as obvious to the untrained eye.
The Top Ten Reasons Why Shane Mosley Will NOT Defeat Floyd Mayweather. Jr.
10. Inactivity. Shane Mosley has not fought in nearly a year-and-a-half. Combine that with the fact that he's got 38-year old legs, and you have all the makings of a sour Sugar entering the ring. If Mosley's reflexes have dulled significantly since his last fight, he has no chance.
9. Las Vegas. I wouldn't call Mayweather's decision victories over Jose Luis Castillo (twice) and Oscar De La Hoya hometown decisions, but one can not deny that he's been given the benefit of the doubt fighting in his adopted hometown of Las Vegas. In a fight that most expect to go the distance, that does not bode well for Shane.
8. Nazim Richardson. Don't get me wrong, Richardson is one of the best trainers in boxing. However, Mosley has shown a tendency to get confused against slick boxers (i.e. Vernon Forrest and Winky Wright previously) while trying to apply wordy instructions from his cornerman. That challenge would be magnified against Mayweather.
7. Miguel Cotto. You need to look no further than the final three rounds of Mosley's fight against Cotto a few years ago to see elements of a blueprint to befuddle an older, slower version of the Sugar man. If Shane thought Cotto was hard to pin down, he'll find catching Mayweather to be the equivalent of trying to pick up salt with chopsticks.
6. Mileage. Mosley simply has more tread on his tires. He has fought longer professionally and has been in more physical wars than Mayweather. The good news for Mosley is that he has more big fight experience against elite competition than Mayweather does. The down side is that the experience came with a price to the body.
5. Style. And I am not talking about each boxer's fashion eye. I still shudder when I see clips of Mosley sporting that flammable green suit during the press tour. But I digress. Although Shane is one quick-fisted, hard-hitting SOB, he's at his best when fighters (e.g. Vargas and Margarito) stand right in front of him. Mayweather will not be as willing.
4. Money. "Cash Rules Everything Around Me. CREAM. Get the money, dollar-dollar-bill-y'all…" This hip-hop quotable from the Wu-Tang Clan should be Mayweather's theme music. Mosley will be very motivated to knock the smirk off of his nemesis's face, but I think Mayweather will be even more obsessed to make "Mayweather-Pacquiao money."
3. Size. Although Shane Mosley may be cut-up like a julienne salad, do not let the weight room physique sway your judgment here. Neither man qualifies as a big welterweight. Both men stand shorter than 5'10" and were at their peak powers at lighter weights. Mosley may be able to do more reps on the bench press, but that won't help him here.
2. Jab. It's no secret that one of the best ways to negate speed is by using an educated jab. Oscar De La Hoya did it early in his fight against Floyd, but couldn't keep up the pace late. Everyone is raving about Mosley's jab against Antonio Margarito. Jabbing the easy-to-hit Margarito is one thing; jabbing Mayweather is another thing altogether.
1. Floyd Mayweather. This just in. Mayweather is the better all-around boxer. That's reason enough to expect the Pretty Boy to emerge victorious.